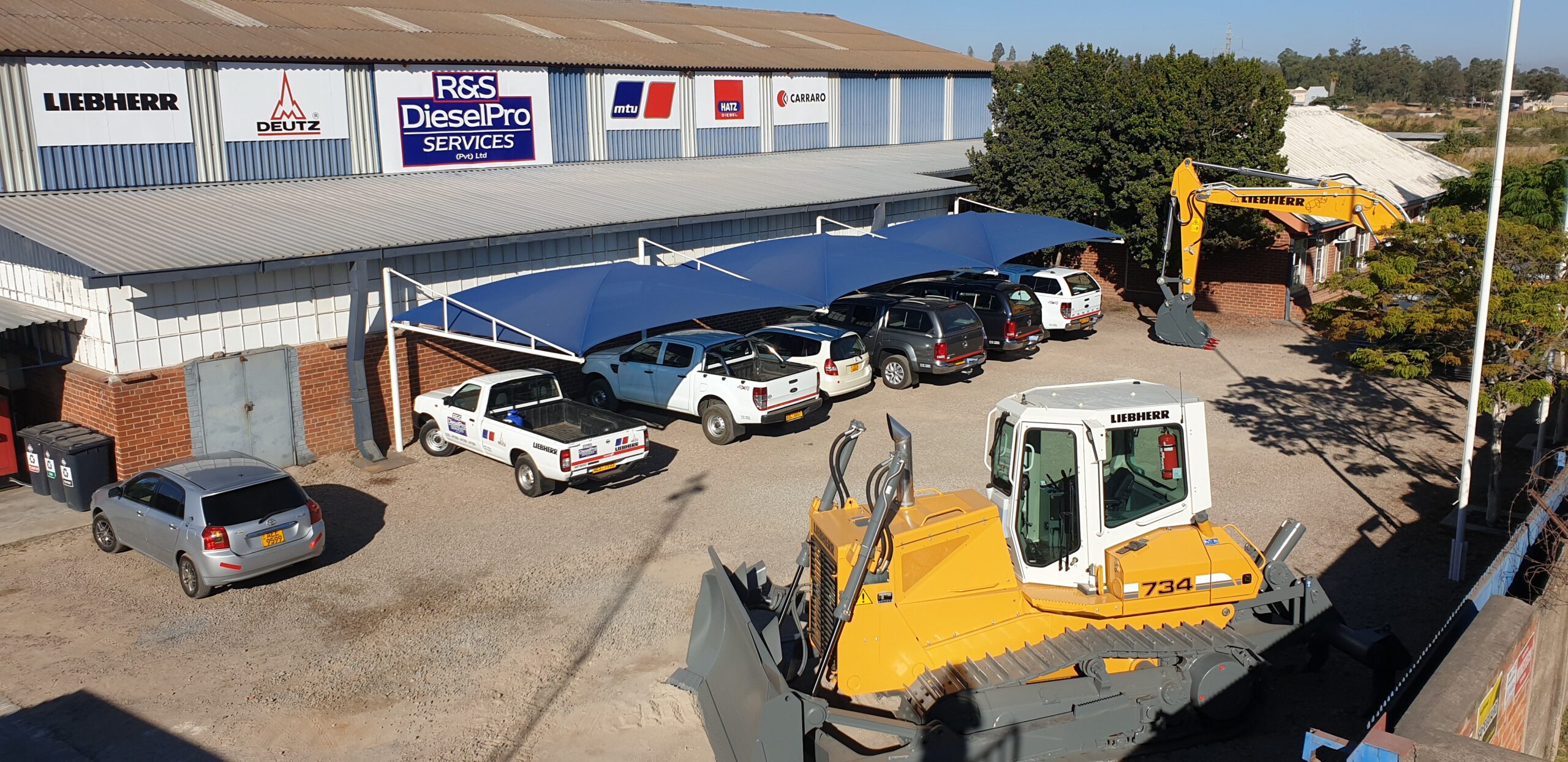 R&S DieselPro Services was founded in the year 2000, to specialise in the servicing and overhauling of diesel engines. Ian Duncan – the owner and founder of R&S DieselPro Services – saw a gap in the market for a top-class rebuild and servicing centre for heavy diesel engines. At its inception, R&S Dieselpro employed four personnel, of which two are still with the company today. Over the years R&S DieselPro Services has grown from strength to strength and now employs a total of forty-three staff members. In 2015 the company moved into its own workshop that includes an office block, training room and dynamometer testing facility.
Vision:
Our vision is to be the top equipment, engine, transmission and rebuild centre in Zimbabwe – where we will continue to market and distribute world-leading equipment, engine and transmission brands.
Purpose:
We are committed to customer service, support and satisfaction, which are achieved by providing the best possible service in our industry. Providing a quality-focused centre in refurbishing engines and transmissions to OE specifications and the supply of original spare parts further enhances our commitment.
Mission:
Our mission is to provide high quality, convenient and comprehensive repairs and rebuilds at a competitive rate. The most important aspect of our business is trust. It is the goal of our company to have 100% customer satisfaction in regards to quality, friendliness, time to completion and to discover new ways to exceed the expectations of our customers.